RH Chart plugin is included in bundle with theme and provided for free for official buyers. You can find it in Rehub – plugins section.
Here is few dynamic blocks which you can make with plugin
Bar block Horizontal
Bar block Horizontal for specifications
Bar block Vertical
Circle graph
Line chart
Area chart
Stacked chart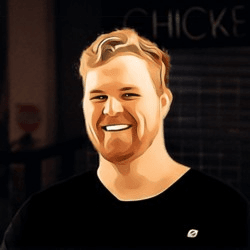 James' passion is fitness and everything related to optimizing your health and wellness. He utilizes progressive overload and macro calculations and mental techniques like mind-muscle connection in my training. He shares his teachings as a senior coach.
He has used anabolic steroids, peptides, HGH, insulin, and vitamins at some point in his life and can relate.